Account Sense is not accepting new annual tax clients for the coming season. Complete the form on our Contact Us page to be added to our waitlist.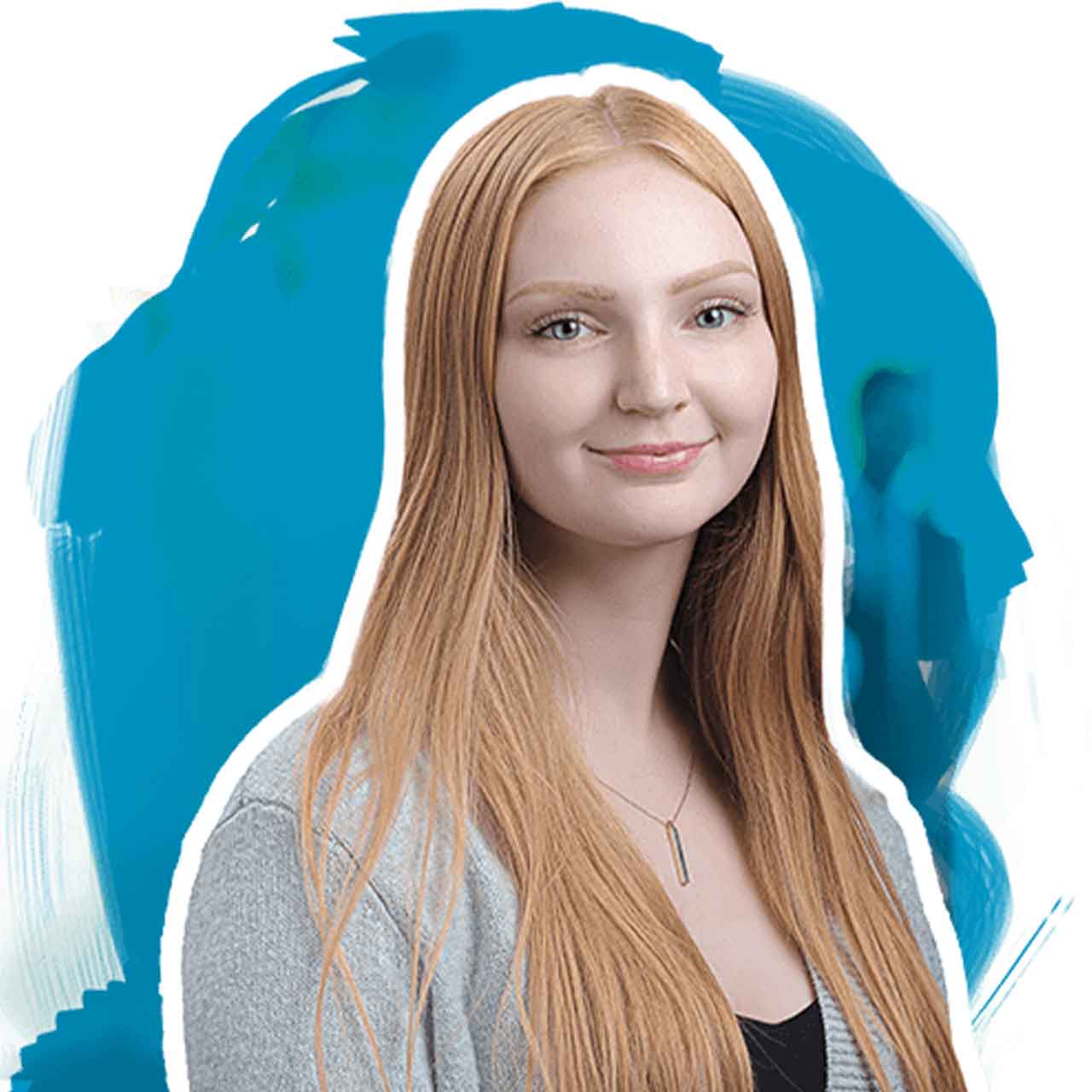 Julia Taylor - Accountant
Julia was born and raised in the small town of Rainier, Oregon, where she graduated in 2017 with 88 other classmates. She received her associate's degree in business in 2019 from Lower Columbia College, and is currently studying accounting at Southern New Hampshire University. She expects to graduate with her Bachelor's in October, 2021. Julia loves to work for small businesses as they give the sense of family and strong values. When she's not busy with accounting and payroll, she enjoys having game nights with friends, hiking Badger Mountain, and tent camping. Her favorite camping spot thus far has been Maupin, OR. She is an avid listener of the Dave Ramsey podcast is currently reading his book, Total Money Makeover.