Account Sense is not accepting new annual tax clients for the coming season. Complete the form on our Contact Us page to be added to our waitlist.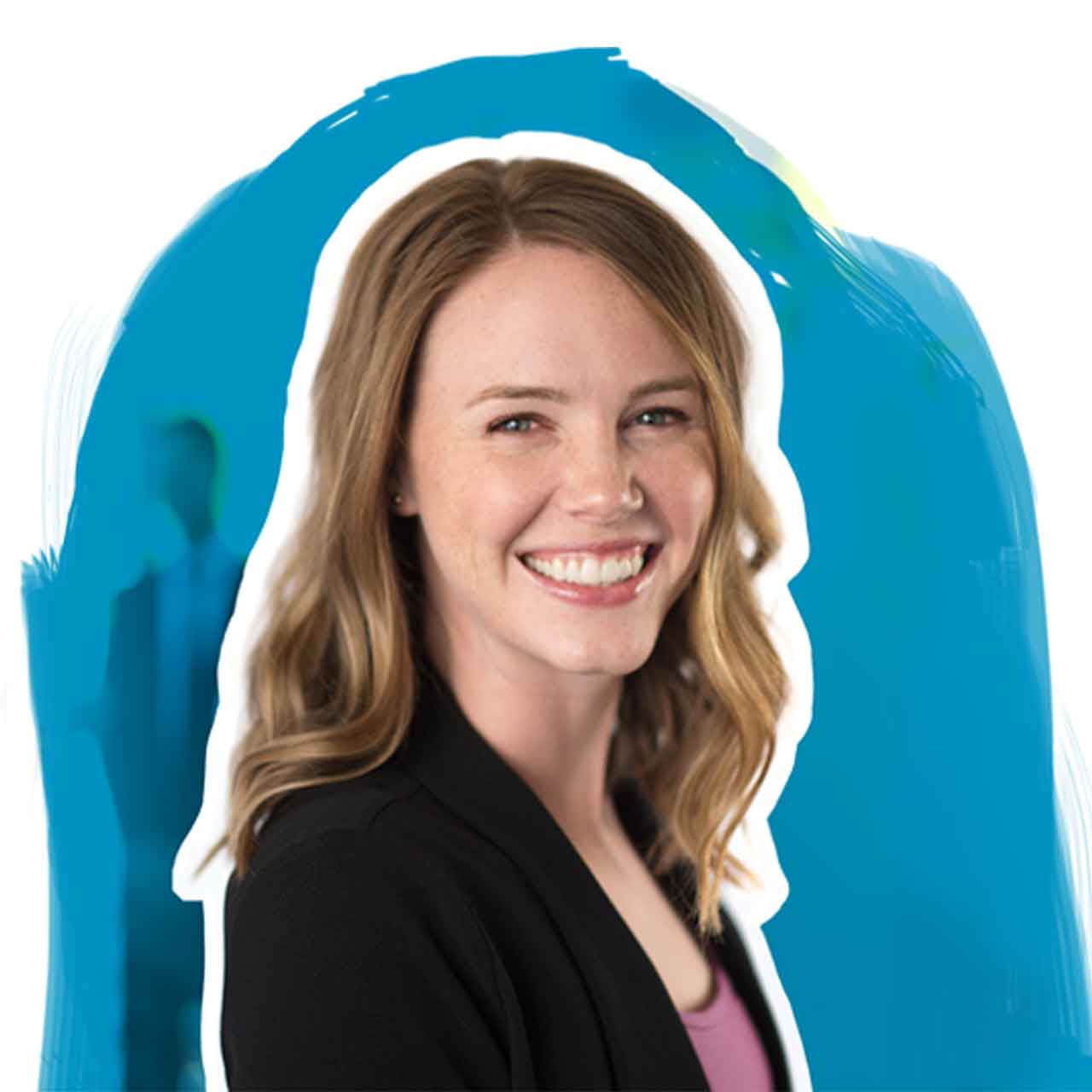 Karissa Griggs - Accountant
Karissa grew up surrounded by the beautiful wheat fields of rural Eastern Oregon. After graduating from Weston McEwen High School, she moved to Salem, Oregon, to run cross country and track for Corban University. In 2011, she graduated with a Bachelor of Science in Mathematics. Karissa has taught mathematics for four years and owns a small photography business. She is now excited to begin helping other business owners get organized with their bookkeeping and accounting. In her spare time, Karissa enjoys running, baking, spending time with family, and hiking.