Account Sense is not accepting new annual tax clients for the coming season. Complete the form on our Contact Us page to be added to our waitlist.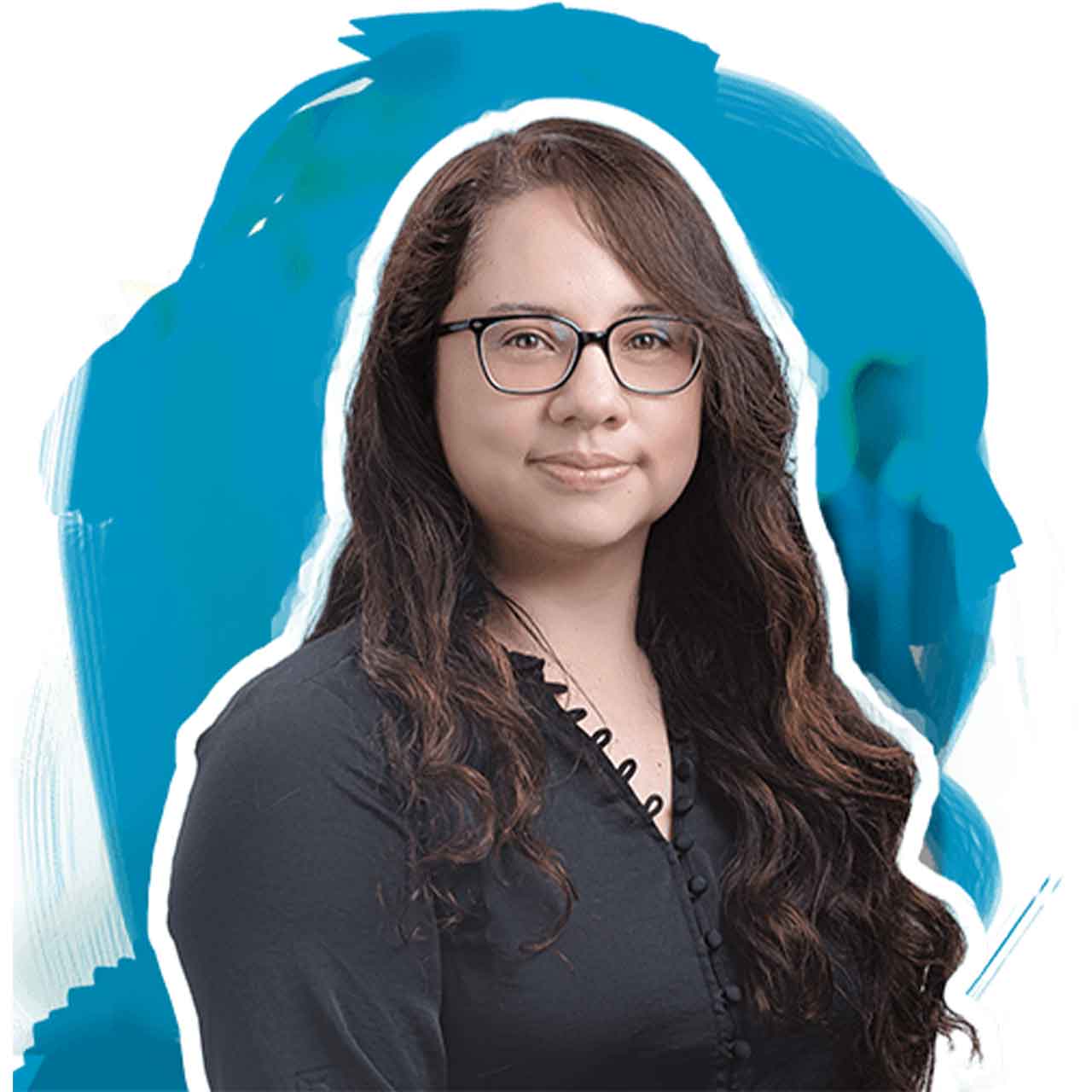 Modesta Messer - Accountant
Born and raised in Southern California, Modesta graduated from UC Santa Barbara with her Bachelor of Arts in Psychology in 2004. She moved to Kennewick in 2006 after marrying her husband. Together, they ran a small automotive repair shop where she managed the accounting side of the business for over 12 years. When not working, Modesta loves to be in the kitchen, exploring new ingredients and recipes. She is currently collecting all types of chocolate chip cookies recipes. She also enjoys traveling to small beach towns with her family.