Account Sense is not accepting new annual tax clients for the coming season. Complete the form on our Contact Us page to be added to our waitlist.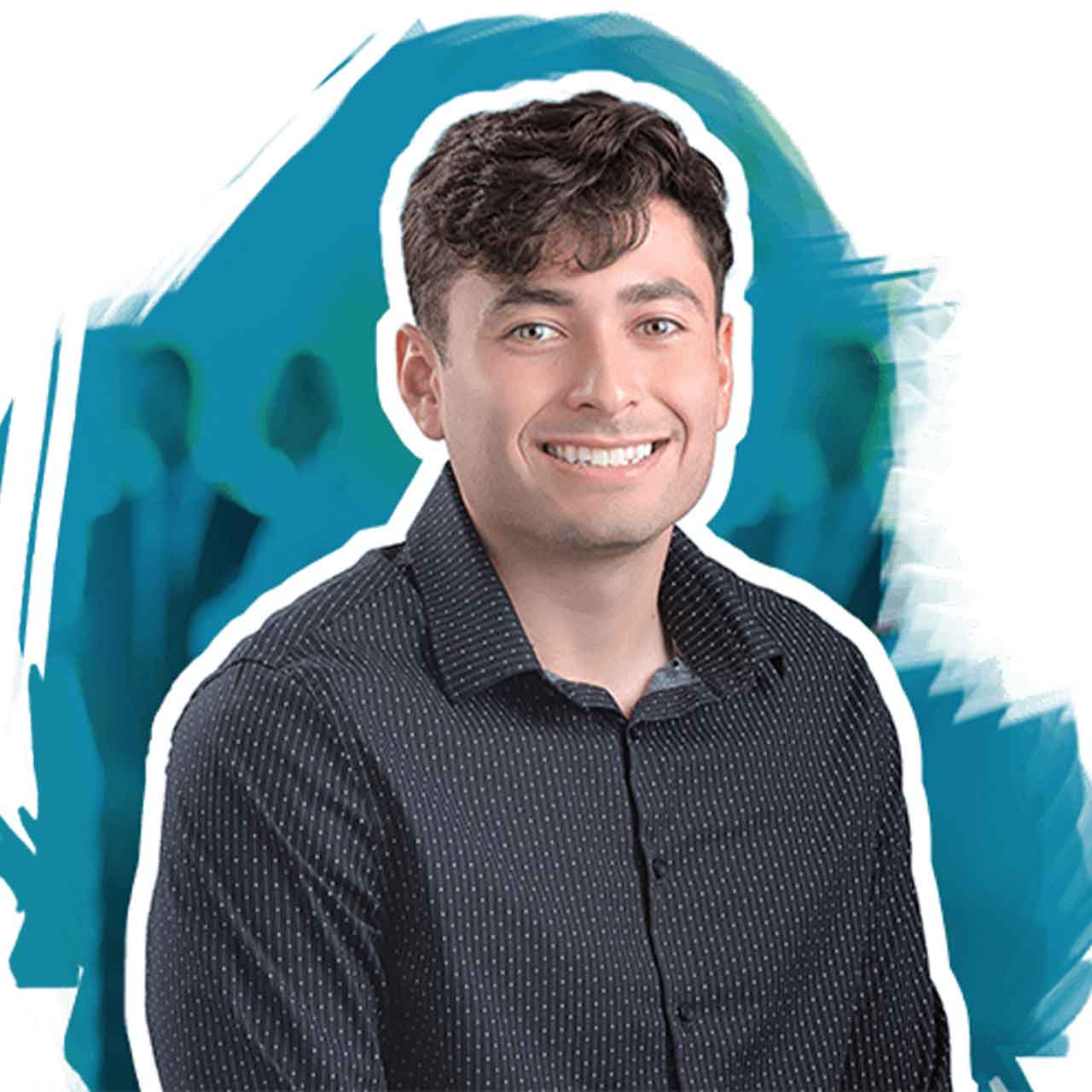 Omar Cardenas - Accountant
Omar was born and raised in Hermiston, Oregon. He attended Blue Mountain Community College, then transferred to the University of Oregon, graduating with an accounting degree in 2020. He is a current CPA candidate. Omar is excited to help business owners with their bookkeeping and accounting needs. He enjoys watching movies in his free time – the Star Wars franchise are some of his favorites. He also enjoys playing basketball and soccer and his favorite teams are the Oregon Ducks and Portland Trail Blazers. Omar also loves to spend time with his friends and family, especially grilling with them during the summer.