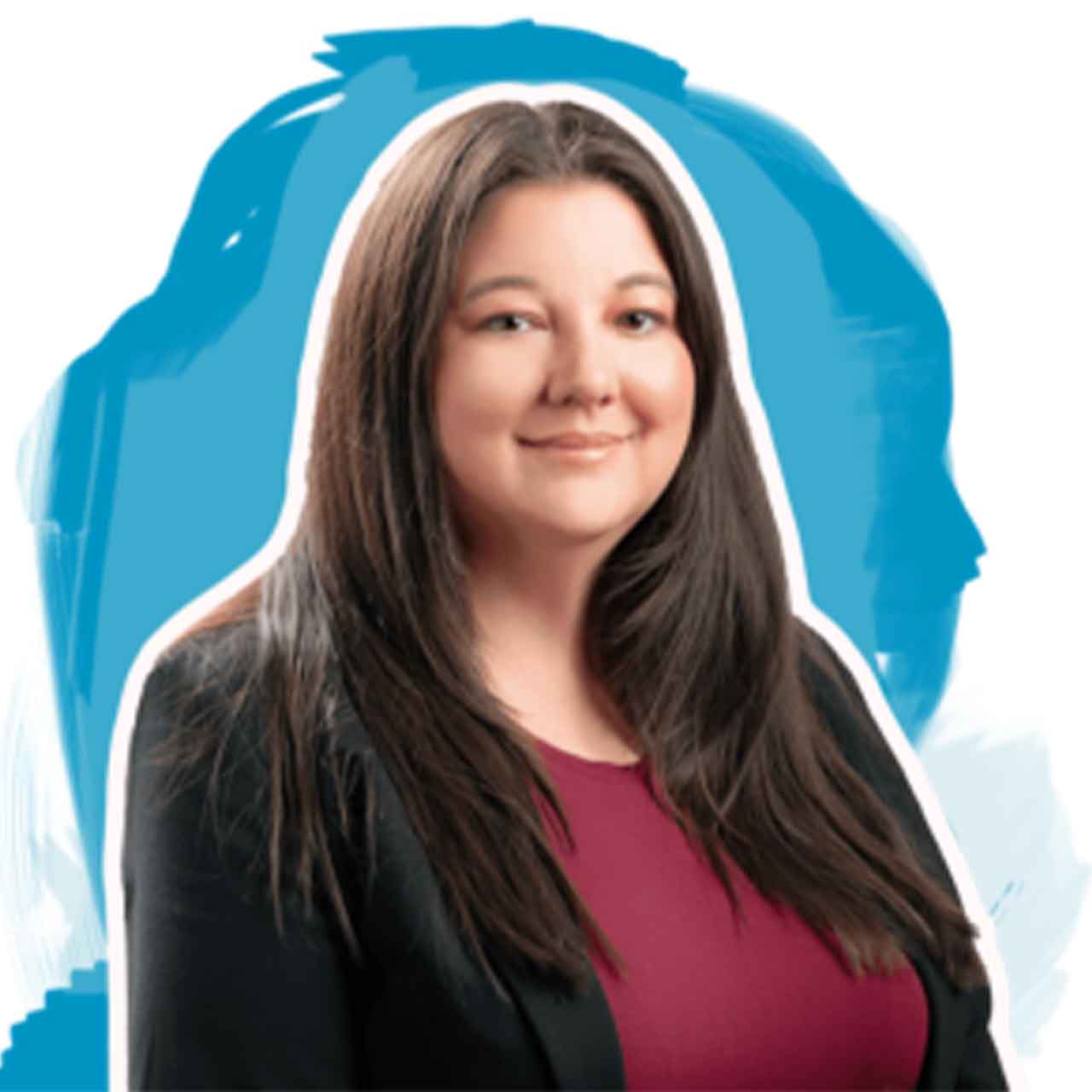 Paula Leighton - Client Care Coordinator
Paula was born in Ceiba, Puerto Rico, but moved to Tacoma, Washington, as a baby where she was then raised. She graduated from Wilson High School in 1994. She then graduated from Washington State University with her Bachelor of Arts in Advertising in 1998.
Small businesses have always been an important aspect of Paula's life. Growing up, her family in Japan ran two businesses. Her grandfather owned a restaurant that was located on the first floor of their house and her grandmother owned a fish market. Paula spent her summers working at the restaurant and learned to appreciate the effect that small businesses have on the community. One of her favorite parts of working at the restaurant was going to the fish market with her grandpa to pick out the daily special.
Paula is currently taking an American Sign Language class for personal growth. On her free time, she enjoys walking her dog, Happy Planning, and spending time with her daughter, Lila and husband, Travis.