Account Sense is not accepting new annual tax clients for the coming season. Complete the form on our Contact Us page to be added to our waitlist.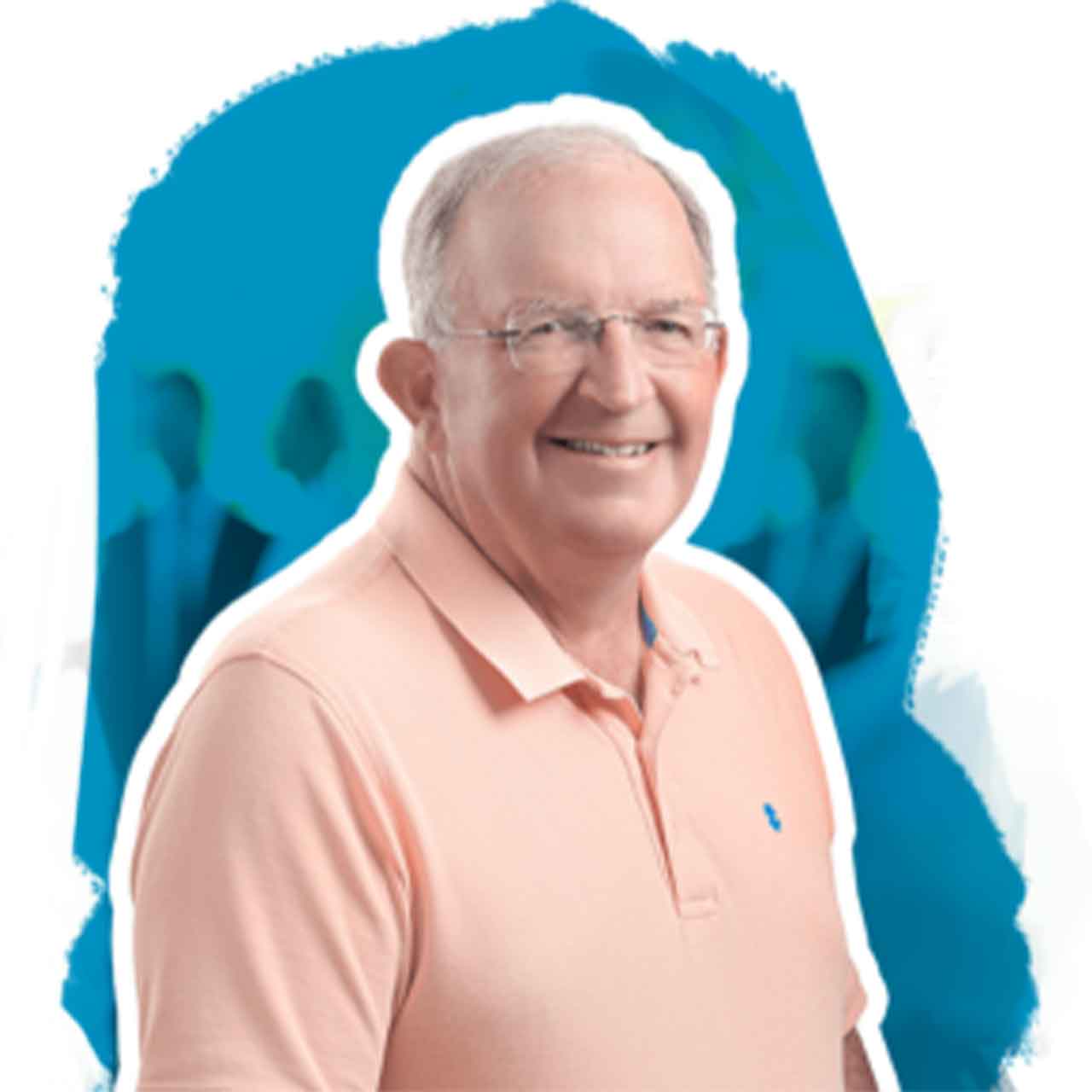 Rolland "Rolly" Hofstedt, CPA - Tax Accountant
Rolly Hofstedt was born in Spokane, grew up in Southern California in the shadow of Disneyland, and attended high school in Honolulu, Hawaii. He received his B.A. in Business from the University of Washington, and has a Masters in Education from Western Oregon University. He spent 20 years in public practice in San Francisco before returning to the Northwest. He began his involvement with small business at age 14, doing the books for his father's caricature business. He has 30 years of tax experience with individuals, small businesses and estates and trusts. Rolly enjoys playing his guitar, trying to become a less inept golfer, and spending time with his wife Dianne and their golden retriever Arya.