Take your career to the next level by joining the Account Sense PLLC team
The accounting profession is evolving at a rapid pace—and so is our firm. Our clients look to us for progressive solutions to support their businesses and their personal financial health. This means that we invest in the tools, technology and talent necessary to meet the needs of our clients and help them achieve their goals.
The innovation and dedication of Account Sense PLLC team members sets our practice apart and is a key driver of our success as a truly modern tax and accounting firm. If you are a proactive, forward-thinker who is exceptional in your area of expertise and are looking to advance your career by joining our team, we want to hear from you.
Please review our current career positions below and submit your resume with a cover letter to Eve Pickett.
Thank you for your interest in joining the Account Sense PLLC team!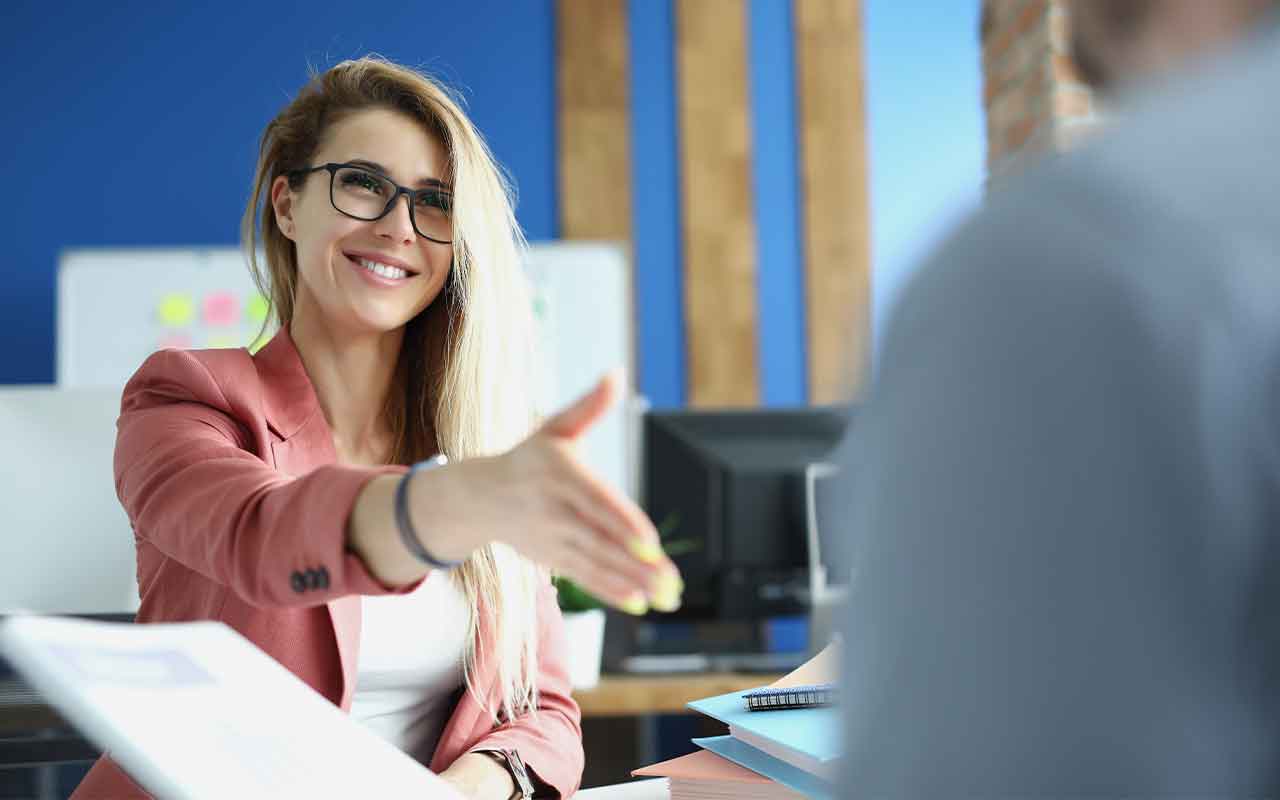 Health Care
We offer comprehensive coverage for all full-time employees, and all employees have access to an Employee Assistance Program (EAP).
Stay Active
We have an active team that enjoys running, playing sports, hiking, and paddle boarding. We often have team oriented fitness activities, team health and wellness contests, and accountability partners to keep active all year, even during our busy months.
Plan for Retirement
We encourage our clients and our staff to save for their retirement, no matter what their age. We believe in the importance of saving, so we offer a 401(k) with a generous matching program.
Busy Season Meals
We stock our kitchen with snacks and coffee all year. We also provide complimentary meals during our busy season to keep our team charged up and nourished during our peak season.
Vacation
We believe in taking a break to recharge. Our staff take advantage of generous paid time off and 9 paid holidays during the year so they can stay balanced and be their best.
Family/Team Environment
We operate like a family! We lend a hand, collaborate, combine forces, share information, and have a good time doing it. We look out for each other and have the trust and safety of sharing ideas to learn, engage and grow.
Keep It Casual
We aren't the typical accountants in suit and tie. We want our clients to be comfortable, so we have a relaxed business attire Monday through Thursday. Fridays are jean days or wear your favorite team jersey days.
Technology
We pride ourselves in staying on top of technology and using it to our competitive advantage. We have been a paper-less office for many years and love learning new ways to incorporate high tech into our lives.
Summer Flex Schedule
During busy season, we grind hard, but during the summer, we get out and enjoy time with family and friends. Our staff have the option to work four 10's and take a three day weekend all summer long, May through Labor Day.
Volunteer
Our team is dedicated to investing in our local community and supporting your efforts to get involved in community service and volunteer opportunities.
No Cubicles Here
We are happy to provide individual offices to each of our team members. You won't find any cubicles at this accounting firm!
Education
We believe in education and training, and life long learning. We offer in house training, one on one training, and excellent continuing education stipends, so you get to choose the training that interests you. We also maintain a library of personal development books for you to borrow any time.