Account Sense is not accepting new annual tax clients for the coming season. Complete the form on our Contact Us page to be added to our waitlist.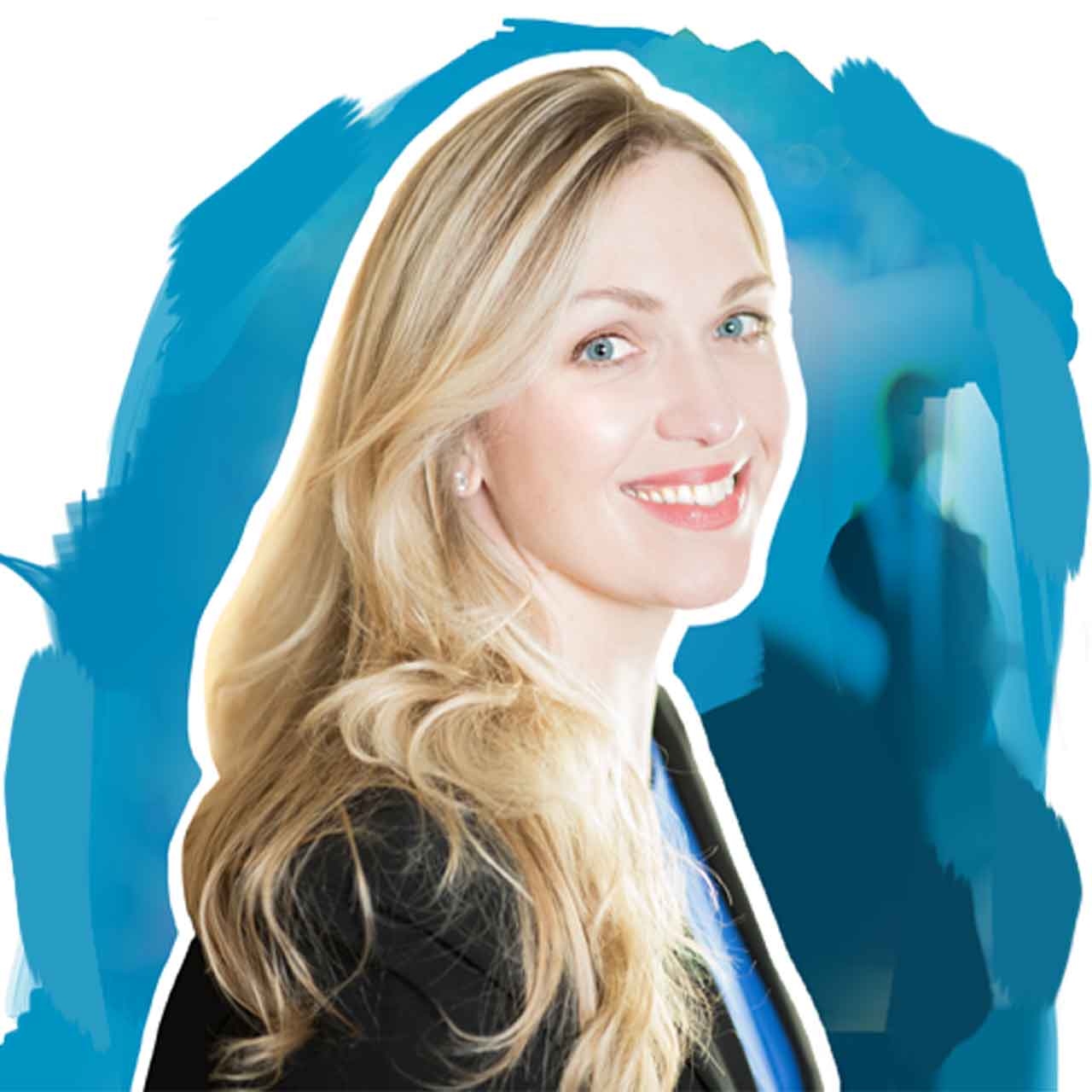 Eve Pickett - Operations Manager
Eve grew up in sunny South Florida, before moving to Anchorage, Alaska, as an undergraduate at the University of Alaska. There she began a 15+ year career in business and operations management within the medical, veterinary, and medical device industries – a path that took her to England and New Zealand. After more than a decade overseas, Eve returned to the US in 2013 and met her husband (a Tri-Cities native) and they returned to Richland in 2015. In her spare time, Eve fosters animals for local shelters and enjoys fishing with her husband. She is currently learning to play tennis and golf.